Cleaning Supplies, Office Supplies and Floor Machines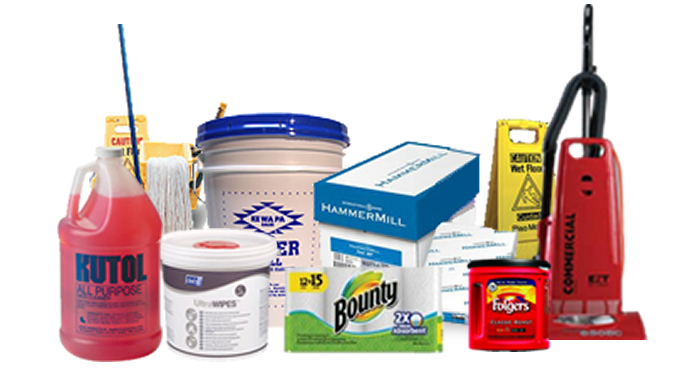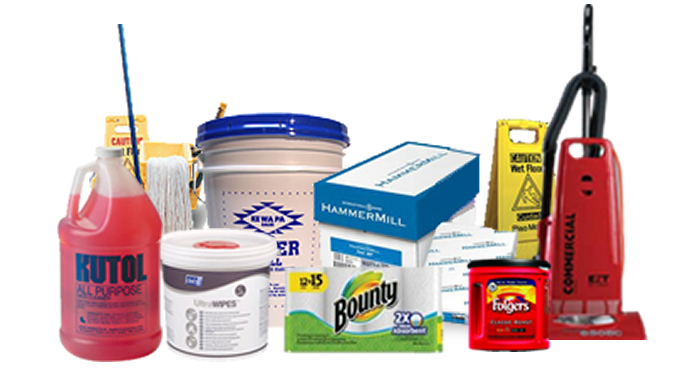 Welcome to the KE WA PA Sales Online Storefront. If you have any problems using this site, please feel free to call us at (740) 965-5404.
KE WA PA Sales was founded by Earl Johnson in Westerville, Ohio in 1958. We have been known as a family-owned business since the beginning. Earl named this company after his three boys - Keith, Wayne and Paul. Most of our customers think it is a Native American Indian word.
In 1986, Earl sold KE WA PA Sales to Herbert Wilson, Sr. Because we are so proud of this company and our heritage, Herbert never once thought about changing the name. With it already being established and so catchy, the name was a keeper.
In 2002, Herbert sold the company to his son Kevin and the company is now located in Sunbury, Ohio.
Today, as it has been from the beginning, the company goal is to provide quality products at a fair price, with the best possible service. KE WA PA Sales would like to take this opportunity to say "THANK YOU" to our customers, for allowing us to be in business and to serve your needs for over 64 years.